Pepelwerk is an employment and hiring platform specifically geared towards students graduating from College and University.
Problem: Version 1 of the App needed a complete facelift to bring it into a contemporary look and feel.
Project: Create all assets for iOS and Android Mobile App as well as all assets for Web Design and Web App.
Solution: I re-designed and re-imagined all of the iOS, Android, and Web App screens, design system including type styles, icons, and illustration.
Projects Completed:
App UI/UX Product Design
Web App Dashboard Design
User Interface Icon Design
Design System and Brand Guidelines Design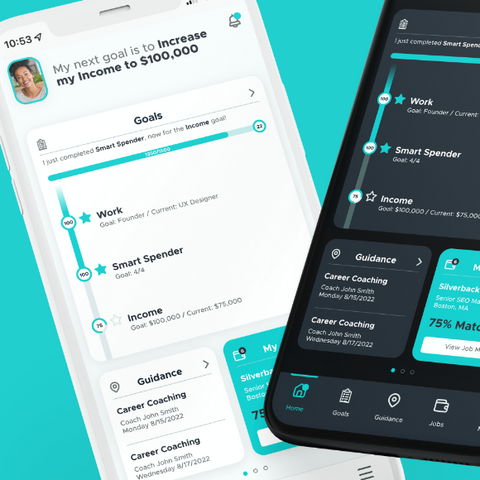 Pepelwerk Brand Guidelines Design UI UX Product Design Creative Direction
Project Services:
---
Project Software:
---