APILayer is an API marketplace with hundreds of APIs to interconnect functionality between web and mobile based applications.
I was hired to re-brand APILayer and design their new API marketplace from the ground up.
Problem: API Marketplace didn't exist and required complete design and development of the platform as well as an ability to distinguish between proprietary APIs and third-party APIs at a glance.
Project: Design the brand, develop and standardize the format of building proprietary API logos easily, create product-based and use-based illustrations, and design all screens of the API marketplace.
Solution: I built APILayer's design system from scratch, building an easy to follow system for designing new API brand identities.
Projects Completed:
APILayer Brand, Illustration, and Website Design
APILayer Logo and Proprietary API Product Logos
APILayer Logo and Proprietary API Product Logos with Descriptions
APILayer API Marketplace Website Home Page Design
APILayer API Marketplace Website Results Page Design
APILayer API Marketplace Website Product Page Design
APILayer API Marketplace User-Based Illustrations
APILayer API Marketplace Product-Based Illustrations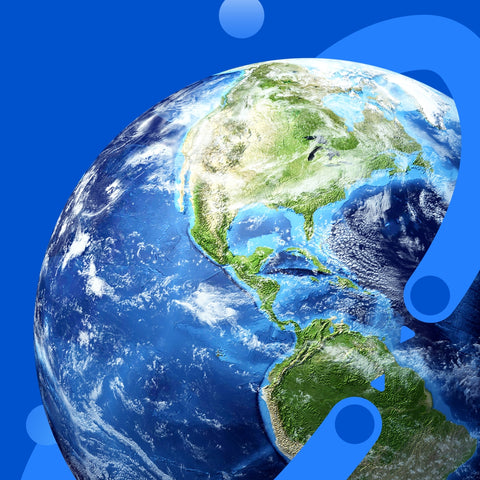 APILayer
Project Services:
---
Project Software:
---