Ready to hire a freelance Graphic Designer?
As a Canadian and Brazilian couple, my wife and I have two "Cazilian" sons who are bilingual. We wrote and illustrated this Children's Language Learning Book for mixed language families like ours, and any families wanting to learn a second language.
Included in this project were complete Brand Design, Children's Illustrations, a custom Shopify Website with Personalization abilities, Print on Demand connection and setup, as well as Social Media management.
This personal passion project is a small brand that we hope people will learn from!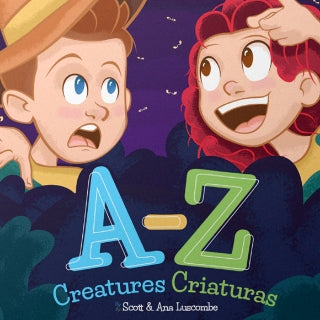 LivoLingo Children's Book Writing Illustration Brand Design and eCommerce Shopify Website Design and Development by Scott Luscombe Creatibly