Ready to hire a freelance Graphic Designer?
Here are a collection of Logo Designs from the past year I have completed for various clients. Below are some of my logo designs all the way from one-off logo designs to large scale website design projects as well.
Welcome to my brand design portfolio.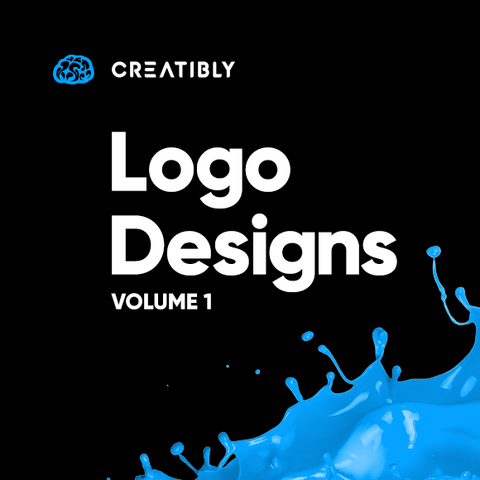 Logo Design Portfolio