As Shopify sellers, we know that with Shopify, shipping internationally is a breeze. Shopify Markets by itself made it easier to sell to your international customers. Shopify markets is the reason why you can sell in international markets with one single store. Earlier, this required "expansion stores" for every region outside your primary market. So, what does Markets Pro bring to the table that makes it worth your time?
Shopify Markets Pro: A game changer
Since its launch in 2021, Shopify Markets has worked endlessly to enable its users to sell internationally. You can now sell in local currencies with Shopify payments and use local payment methods with Stripe.
However the changes from Markets to Markets Pro are not insignificant. Shopify Markets Pro is a cross-border management tool that offers fraud checkers and significant shipping changes, including a cheaper DHL express rate with more options to come in the future. There are changes to duties and how Shopify handles taxes at checkout, making the shopping experience more seamless for your users. As a store owner, Shopify automatically collects and pays duties on your behalf. Once set up, selling internationally is nearly identical to selling in your primary market.
Domain and language
When selling internationally, you want your online store to look and feel unique based on your customer's location. This creates a better user experience, and, of course, it boosts conversions. Shopify Markets already supports localization by using local domains and translating your main domain into other languages. This feature has been carried to Markets Pro as well.
The Shopify Translate and Adapt App can translate your store's content into multiple languages. You can adapt your content to the market's cultural differences for international expansion to help with SEO and conversions. Changing a Sweater to a Jumper and Sneakers to Trainers can make a world of difference regarding search queries in that particular country.
Currency, duties, and import tax
The checkout page is already a math problem for customers. Between base price, taxes, and shipping, your customer has enough variables to consider. We don't want to toss currency conversion in the middle for no reason. What if you could provide payment options in your customer's local currency with taxes and duties calculated? They pay once, and everything is taken care of by Shopify.
As with Shopify Markets, Markets Pro allows you to sell products at different prices to manage margins in local currencies. It will automatically include or exclude taxes based on your customer's location. So they may buy from a brand overseas, but it feels like they are shopping closer to home. On the flip side, you get fixed foreign exchange rates, so you don't compromise margins due to currency fluctuations. You even get a 30-day window to refund your customers at the same rate as the day of purchase. The only caveat is that you should use Shopify payments to process these transactions. Here are the fees associated with international orders:
Your customer has added a product to their cart and is now ready to checkout. Markets Pro will give your customer a guaranteed rate of duties and import taxes at checkout. This is true for all countries or regions with multiple currencies. Working with external partners and paying separate fees for importing products is unnecessary. All of this is with the ability to pay in their local currencies with local payment methods used in their country.
After checkout, Shopify will handle the taxes, duties, and specifics of international shipping worldwide. This includes customs paperwork and any fees associated with the same.
What will the customer pay?
A 6.5% transaction fee that includes payment processing fees and a 2.5 currency conversion fee, also known as FX (Foreign Exchange) Fees. By default, this currency conversion fee is added to your product prices and paid by your customers. To calculate your Markets Pro payouts, you can use this simple equation. Amount Paid by Your Customer = Total Order Cost - (remitted TAX/VAT + remitted duty + processing fee + currency conversion fees)
A bag on your store that is listed at €120 ($130 approx.), will sell for €150. This total price includes duties of €5 and TAX/VAT of €10. Additionally, it also includes international shipping costs of another €15. So your customer pays €150 to Global-e, and Global-e remits the TAX/VAT and the duties. You will receive
What will you pay?
You pay a 6.5% service fee on the total order value and a 2.5% conversion fee. After all these costs, you receive approximately €120 or $129 (approximately). So to keep your margins in check, you may have to list products at a higher price to account for taxes and FX rates paid on total transaction value, not what your primary market users pay. The cost for the shipping label issues is deducted from your next payout and is displayed on your order timeline. As a seller, you must stay apprised of these rates and see how they affect your bottom line.
Shipping
Markets Pro has your back when shipping an international order from your Shopify store. Your options for this include:
DHL Express: You can buy or print DHL Express shipping labels from your Shopify Admin Panel. Unlike local orders, your user won't be able to change their address as the pre-paid duties are accounted for and already paid at the checkout.

3PL Partner: Shopify has a list of third-party logistics partners for international order fulfillment. This method will require some adjustment from you and your partners to account for and fulfill international orders.

Global-E Integration: Your current warehouse can be integrated with Global-E through a shipping API, and then Global-E will handle order fulfillment directly.
This can be managed through internationalization features within your Shopify Admin Panel. Everything from reporting and currency translations will happen within Shopify so that you can manage all this from one dashboard.
Fraud and chargebacks
The best feature is fraud protection. Every order is checked for fraud, along with added chargeback protection. In some cases, you may be responsible for handling chargeback yourself.
These include friendly fraud, service errors, fulfillment issues, and dangerous goods.
Friendly fraud is when your customer makes a purchase, receives the product, and then disputes the charge with their credit card company.

Service error means customers seek a refund from their payment provider because they think they are entitled to one. You don't provide one, your partner doesn't fulfill an order, or the item received differs from what's described.

Fulfillment issue: It might be lost when the shipping provider does not deliver your order.

Dangerous goods shipped by mistake: When you add a dangerous item, not part of your product catalog approved for Markets Pro, to a package by mistake.
What's next?
Shopify Markets Pro has made it easier for merchants to sell internationally in different countries. Currently, it's only limited to merchants in the US, so take advantage of it as quickly as possible. Shortly, we can expect an international rollout of Market Pro. We can also expect Shopify to add more third-party logistics partners.
The cost to process international payments on Markets Pro will be higher to account for service costs. While the customer will pay the currency conversion fees, you can adjust this fee in your Admin Panel.
Where do I sign up?
So, you have a product that will rock your local market and the world? If you have something with global potential, Creatibly can help you skyrocket its growth. We can help you set up your store along with Markets Pro so you can show off what you have to offer!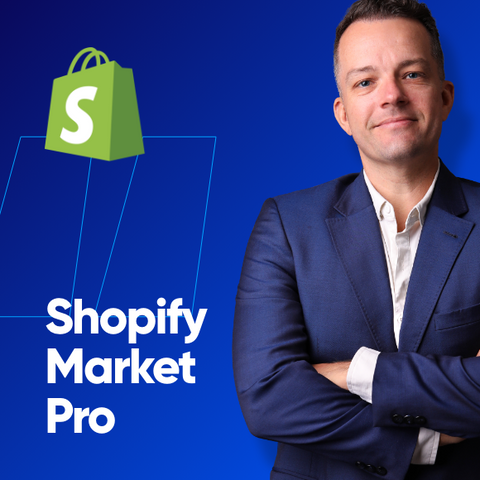 Shopify Markets Pro: Sell Internationally With Ease
Then, pick one of these:
---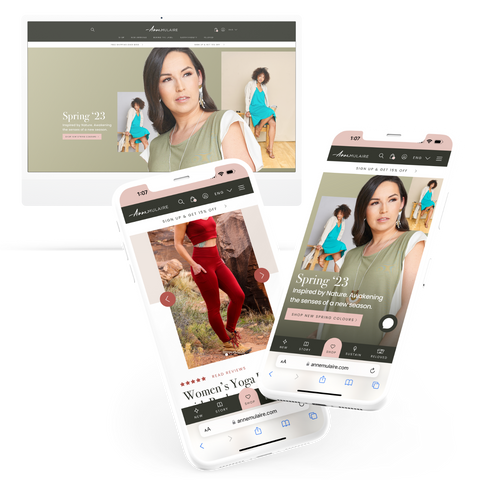 Shopify eCommerce Website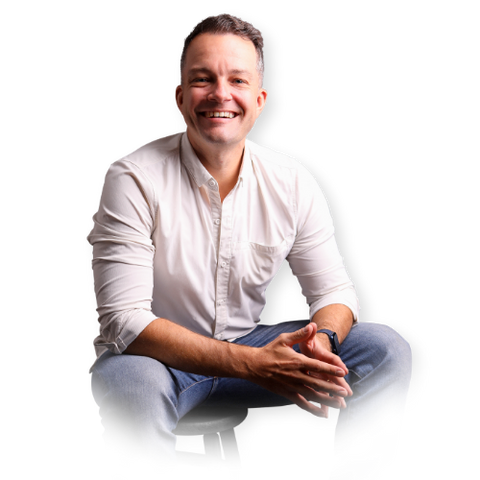 Shopify eCommerce Success Coach
Third, try these:
---