Let's get to work
Hiring me to complete your project is as simple as selecting the hourly budget that works for you.
Are you unsure of how long a particular service requires? There are a few different ways of working through your project and I'm here to help you through every step. Your project can be completed on a set weekly budget, a fixed price for your entire project, or an hourly basis. If you feel that your project requires a custom quote please complete the form below and I will respond to your request within the same day.
Graphic Design and Branding Services
Hourly Rate
By purchasing time by the hour you have complete control over your budget and what is completed within that time.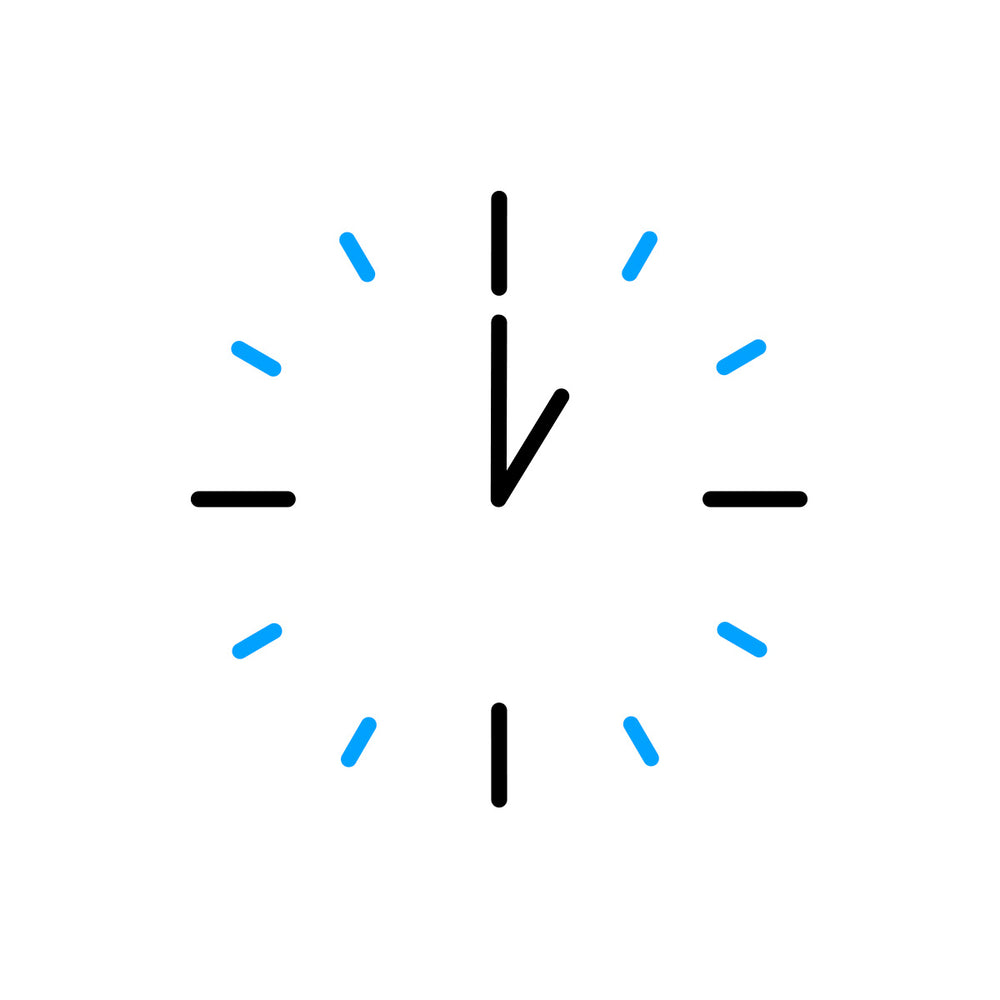 Your Project
May I have some details about your project?